About
Sogar
Sogar are an Australian based leading manufacturer and online retailer in designer furniture. Our pieces are sleek, modern and reasonably priced. Our feature product is the vertical bookcase (aka Stacked bookcase or vertical bookshelf).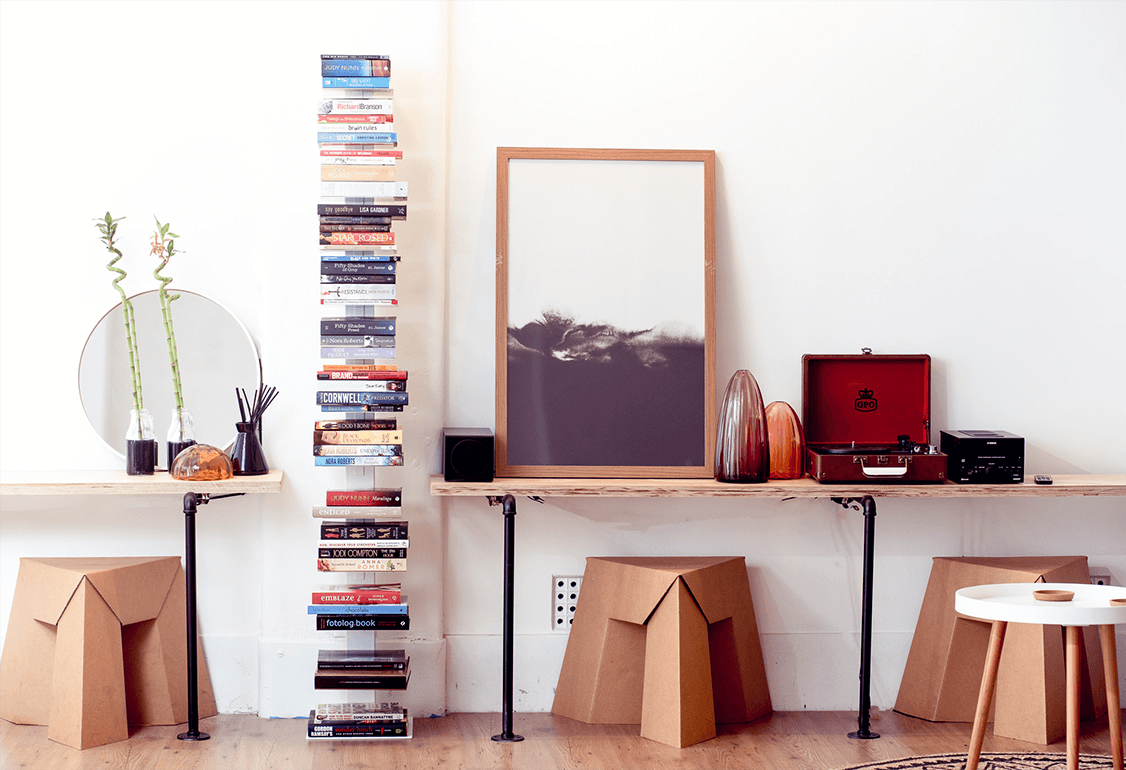 The Sogar product range includes designs that represent the finest contemporary design.
Sogar are passionate about bringing affordable
contemporary design to Australian households and offices.
ORDER NOW